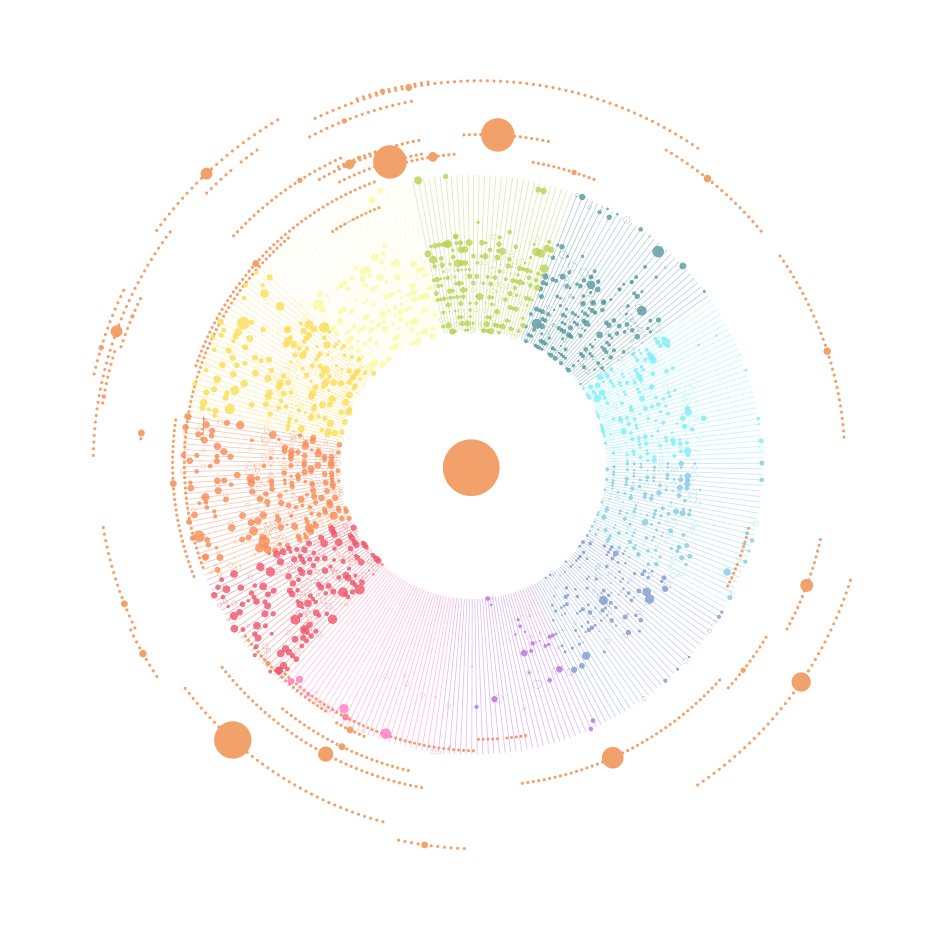 Your data has a story to tell
Free consultation
A free consultation is 15 minutes during which we can discuss any issues related to Business Intelligence. We will adapt to your schedule and guarantee the highest quality of answers. Here are some topics you can discuss with us:
Does my company really need an analytical tool?
Which BI tool will be most suitable for my needs?
I need help in creating effective reports and clear visualizations.
I would like to expand my knowledge in data analysis.
Is it worth hiring an external BI specialist?
How to solve a specific analytical challenge in my industry?
Transparency of actions
We care about making everything we do transparent and easy to understand. We avoid ambiguities. Cooperation with us is based on the principle of transparency.
Confidentiality of information
All confidential information you provide to us is safe and covered by a confidentiality clause.
Partnership and trust
We believe that only strong partnership relationships based on trust have the chance to bring mutual benefit. The satisfaction of our clients is a priority.