What does our BI consultancy cover?
Above all, regardless of the technology and the various stages of working with data, we see the role of the consultant as working at the meeting point between business and technical area.
We know how to talk to business users and translate their needs into the language of IT. We base our support on continuous feedback and review of the project brief to ensure that the delivered product meets the functional requirements of the end users.
In addition to our role in supporting the project in terms of content and organisation, we present the scope of our offer both in terms of the phases of work and the technologies we support.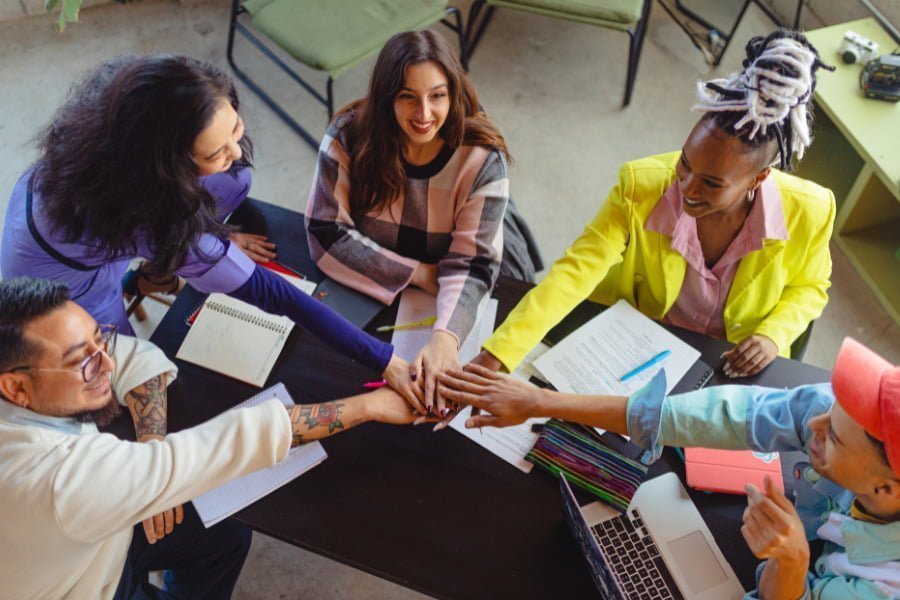 Do you work with data? Do you want to make better business decisions?
Order a free analytical needs consultation, during which we will indicate areas where we can support you
BI consultation at various stages of the project:
Gathering business needs and planning project work.
Data acquisition within the organisation and from external providers.
Database environment design.
ETL processes feeding the Data Lake and Data Warehouse.
Data modelling.
Design of the reporting environment and construction of KPIs.
Consulting on best practices in data visualization.
Report building.
Secure distribution of reports in line with the organisation's structure.
Data sharing and monetisation.
Audits, proactive advice on the correctness of report servers, e.g. Tableau Server or Alteryx Server.
Continuous technical support within SLAs and BI Assistance packages.
BI consultancy in the area of technology:
Tableau.
PowerBI.
Qlik.
Alteryx.
Snowflake.
Looker Studio.
R.
Python.
SQL.
Comarch ERP.
OVH Cloud.
UiPath.
Information about the projects we have carried out can be found on our website in the Applications section.
Flexible cooperation
When you choose to work with us, you can decide which project support service works best for you and your team.
As part of the consultation, specialists in the chosen field or technology will work for you on specific days. Purchasing a consultation is most advantageous when you opt for a package of, e.g. 10 working hours. You can also buy a minimum time unit of 0.5 working hours separately.
Consultancy billed in working hours is too much for me, I need support with minor, day-to-day problems
You have a team, you don't need a consultant for the whole day, but individual problems arise that gradually slow the work down? Take advantage of our BI Assistance packages, which provide fast support in operating selected technologies so we can efficiently remove barriers to your day-to-day work. Find out more about BI Assistance packages: BI Assistance
If you are working on a project that requires more resources than you currently have, we can also support you in the area of:
 product development in BI technologies – Outsourcing of BI consultants,
 back-office technology – Service Level Agreements (SLAs).
Each entry on our website is another step towards structuring the offer in such a way that it is clear and readable for the potential customer. In our pursuit of perfection, we recognise that in the jungle of ideas, needs and solutions created around BI technology, we will never be able to describe all the variations of our services. That's why we strongly encourage you to contact us and talk to us about what analytical challenges your business is facing. We have 20 years' experience of working with data and have a range of ready-to-implement solutions, whatever technology you are currently using.