Make decisions based on data, faster and easier
We provide solutions in leading Business Intelligence technologies. We have experience in many industries, trusted by 1000 clients.
Free Consultation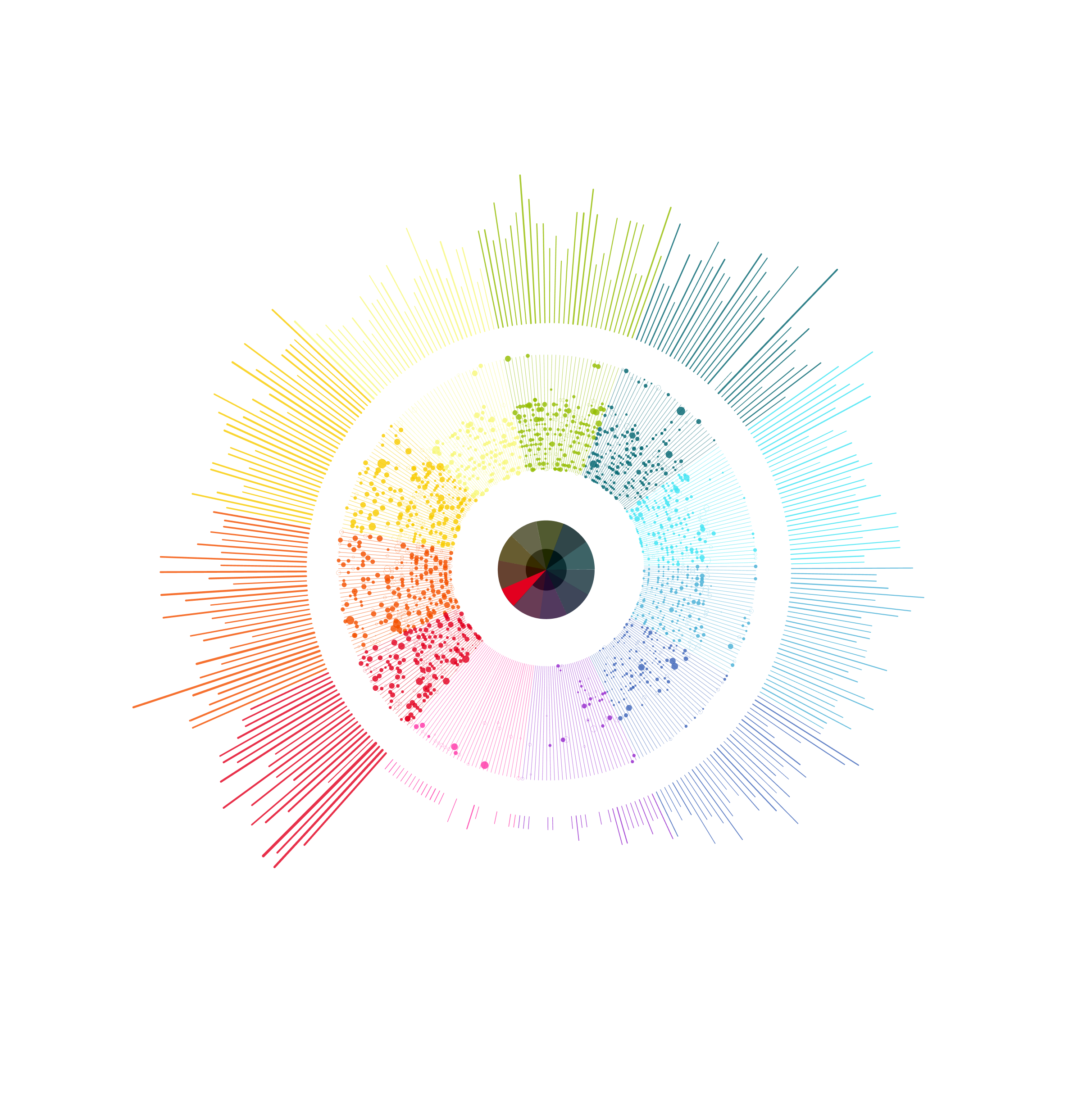 How can we assist you?
Choose the option that interests you and discover our offer!
Finance
Production
Logistics
Renewable Energy Sources
Automotive
Finance and Controlling
Sales
Data Preparation
IT
Management in an Organization
Trade Marketing
What do we do?
Outsourcing BI

Data Preparation

Reports and Visualizations

Training

Service Care (SLA)

BI Assistance

Process Automation and Paperless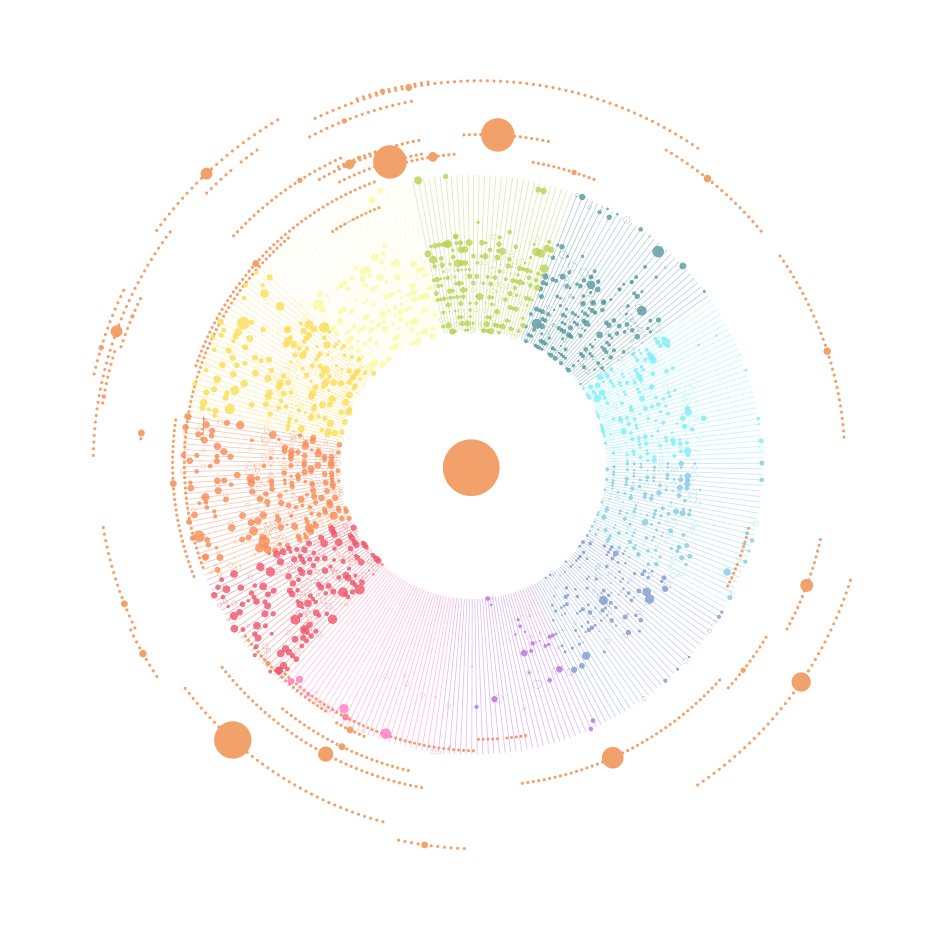 Find out what you'll gain by collaborating with Astrafox!
1
Organize data scattered from various sources and automate data preparation and modeling processes.
2
Harness your business potential embedded in data. Save time and build a competitive advantage by working with experienced consultants.
3
Gain knowledge and modern technology with the support of specialists who will seamlessly guide you through all implementation processes.
4
Ensure the quality of your company's data, which will help you acquire information to increase your business turnover.
5
Order analyses and management dashboards tailored to your requirements.
6
Gain essential knowledge through training conducted by BI specialists.
This is what our customers say about us
We have completed over 1100 implementations in various industries. Get to know some of our clients.
DPD Poland

"Astrafox delivered and successfully implemented a Business Intelligence solution based on the Tableau ecosystem in our organization […] The implemented solution allowed for the integration of dispersed data across the organization, sped up analytical and reporting work for business users, and relieved the IT department, reducing the time and effort spent on data preparation and report generation for the company's business departments.'"

National Centre for Research and Development

"Astrafox Sp. z o. o. provided training for users in the field of creating analytical reports. The cooperation with the company was at a high level, without any reservations or delays, in accordance with the planned schedule."

Bayer Sp. z o.o.

"Astrafox Sp. z o. o. conducted training on Tableau Prep and provided analytical report building services for our organization. The collaboration proceeded without any reservations, and we highly rate the quality of the services provided. The consultants' experience and skills enabled the efficient execution of the projects. The employees utilize the latest technologies, possess expert knowledge, and have extensive experience, which we were able to confirm during our cooperation."

Candid Group

"BI Expert Services team by Astrafox successfully improved interactive Tableau dashboards and created new budget, financial data, and Management Board dashboards. […] We work with BI Expert Services team by Astrafox also in terms of Alteryx services. […] The implemented solution allowed the integration of data dispersed throughout the organization, accelerate the analytical and reporting work of business users and relieve the IT department, reducing the time commitment in preparing data sources and the reports themselves for the company's business departments. We recommend working with BI Expert Services team by Astrafox."

E.ON Poland

"Since 2019, we have been collaborating with Astrafox Sp. z o. o. The company provided Tableau licenses and conducted training for our employees. The training sessions covered topics related to best practices in visualization, database connectivity, calculations, formatting, and dashboard creation. The employee training was conducted in a thorough and professional manner, contributing to the swift and efficient implementation of the tool in our organization. We are satisfied with the services provided by the company."

Grupa Pracuj S.A.

"Tableau BI is used as an analytical and reporting tool in our organization. This program enables easy creation of reports, statistics, forecasts, and other visualizations within seconds, thanks to the drag and drop method. Tableau has completely changed the way we think about data, allowing us to focus on analysis and extracting valuable insights. This tool enables data integration from over a hundred different sources."

Grupa OLX

"Astrafox Sp. z o. o. provides design and construction services for analytical reports for the Otodom platform, based on Tableau BI software. The consultants' experience and skills have enabled the efficient execution of projects. The consultants have extensive technical and business experience and deliver products according to the best data visualization standards, resulting in high-quality reporting products. The proactive approach of the consultants, supported by years of experience in data-related work, allowed us to quickly achieve our business goals and execute projects at the highest level."

B2X Care Solutions

"Astrafox Sp. z o. o. has been collaborating with us since 2017. The company provided licenses, maintenance services for the delivered business intelligence software, and data exchange service during the subscription period. The services provided primarily include proper data access, access to new software versions, technical support for administrators, and resolution of reported issues."

JLL

"Astrafox Sp. z o. o., based in Warsaw, increased the adoption of the Alteryx tool during its implementation in our company. They provided training services to our users on building data models in Alteryx.

The Alteryx BI solution expedites tasks related to data preparation for analysis and advanced analytics within the organization. It is primarily aimed at business users, offering simplicity, flexibility, and the ability to clean, combine, and analyze structured and unstructured data from any source.

The service implementation proceeded without any reservations and adhered to the agreed-upon schedule."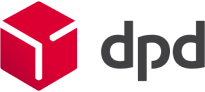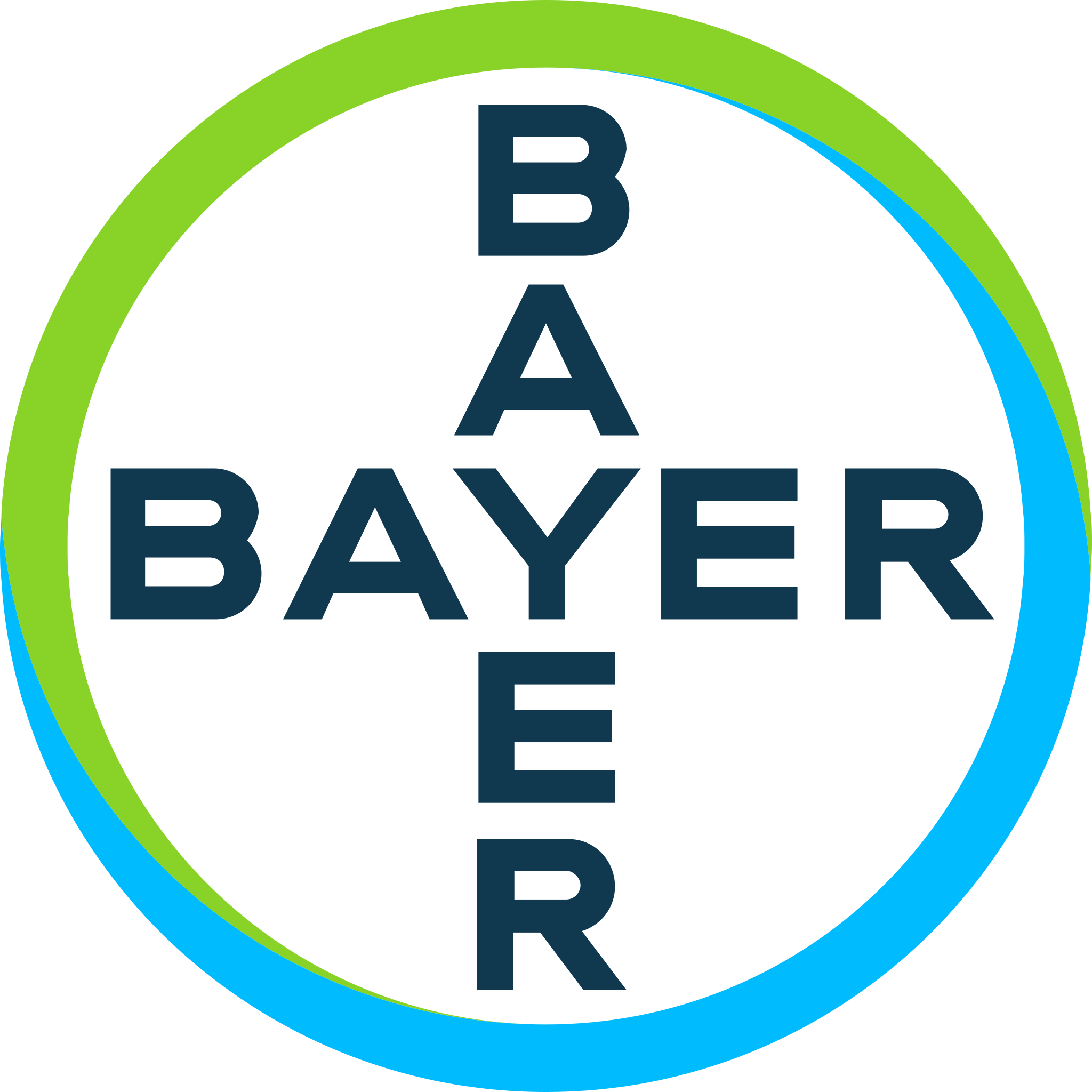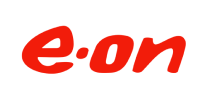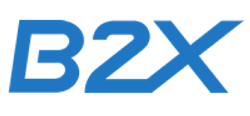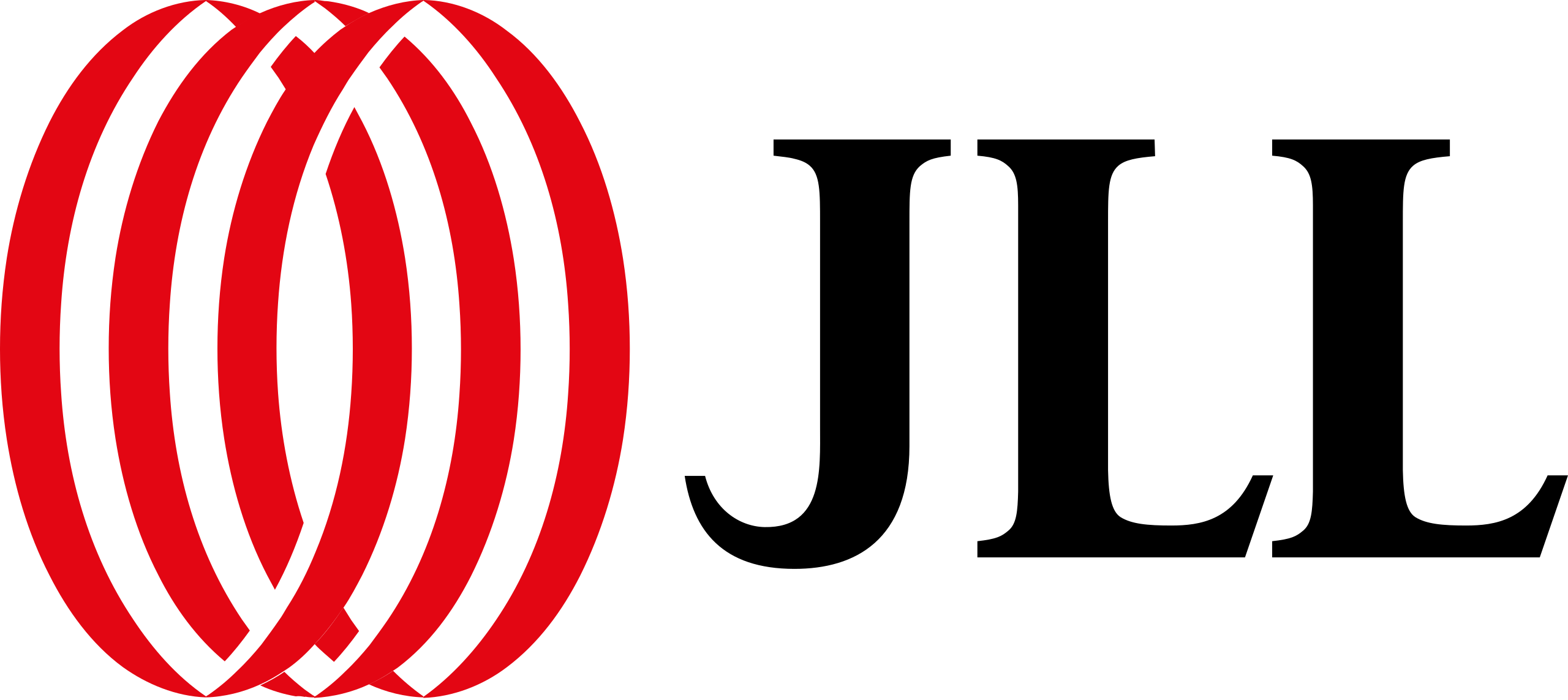 Astrafox in Numbers
We are a Polish consulting firm that helps solve business problems using the latest technologies to build a better future. Currently, we have over 1000 satisfied clients from various industries. Our expertise can be applied in various sectors such as FMCG, retail, telecommunications, supply chain and logistics, manufacturing, healthcare, media, real estate, finance, and banking, among others.