Business Intelligence Consultations by the hour
Quick Consultations for Tableau, Alteryx, Power BI, and Snowflake.
Diagnosis or troubleshooting in a short time.
Technological assistance for business users in using BI technologies.
Competency support for developers and individuals learning new technologies.
Removing barriers hindering the development and implementation of Business Intelligence environments.
All of this is possible thanks to our new product, which offers on-demand assistance in working with the most popular BI technologies. See which package suits you best and read why it's worth opting for this form of cooperation with our experts.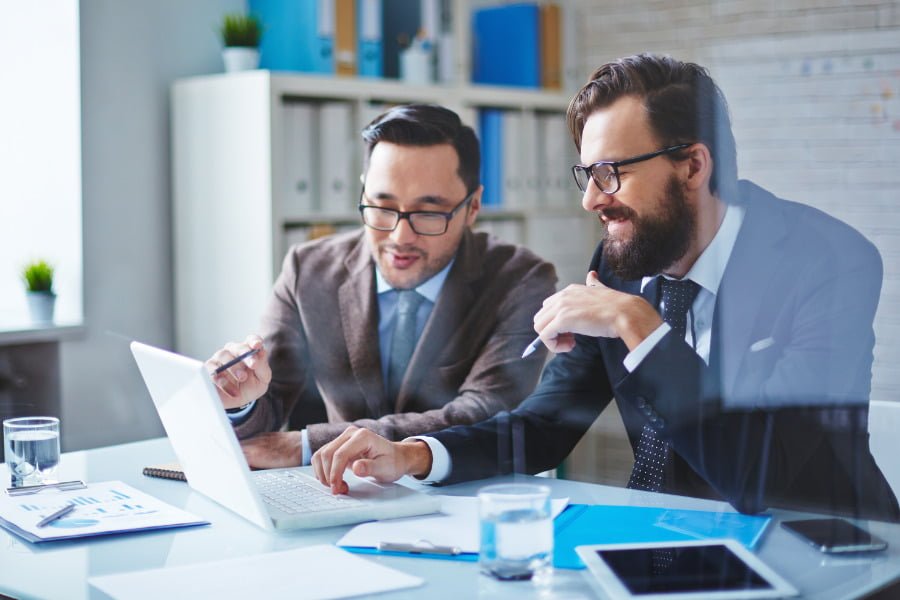 BI Assistance Mini
The most affordable option, recommended for:
Small teams.
Individuals (freelancers, students).
Includes:
2 inquiries to our experts within two months*.
Access to all available technologies.
BI Assistance
We recommend this package for:
Medium-sized teams.
Teams post-training.
As support for new employees.
Includes:
5 inquiries within 3 months*.
Access to all available technologies.
BI Assistance Plus
We recommend this package for:
Large teams.
Teams in the process of implementing new products.
Teams building products for external clients using BI technologies.includes:
Includes:
A predetermined number of inquiries within an agreed timeframe*.
Monthly technological webinars for all employees.
Access to all available technologies.
*The number of requests provided in reference to one user covered by BI Assistance support.
Why is it worth using BI Assistance - hourly BI consultations?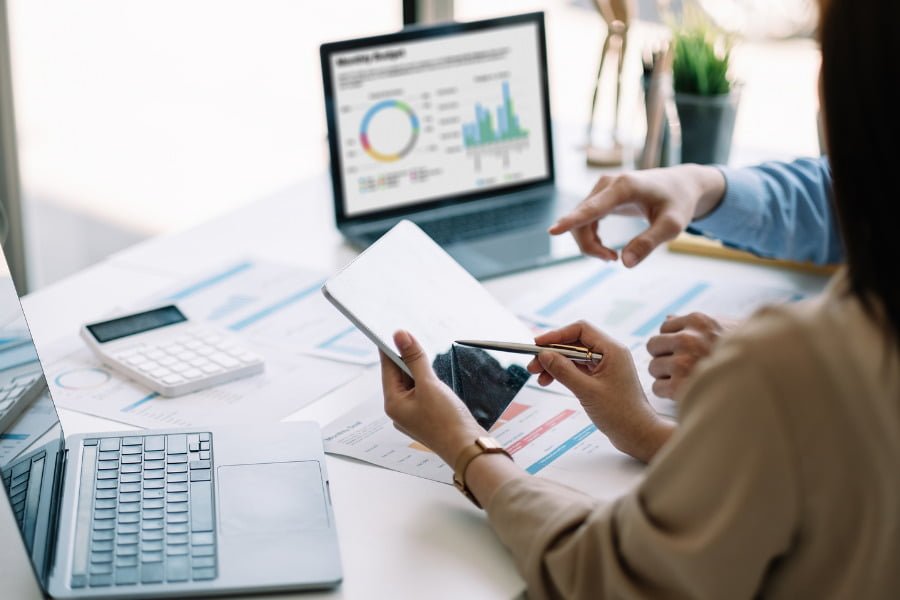 At Astrafox, we specialize in comprehensive projects related to BI system implementations, optimization, and effective utilization. Our experience has shown that in both implementation and optimization work, a high-level assessment of the problem is crucial. This allows us to accurately determine where we currently stand, what we aim to achieve, and within what timeframe we can meet these expectations.
On the other hand, each of our consultants effortlessly provides examples of situations where, during consultations, training sessions, or casual conversations with clients, they solved a problem that had been haunting their analytics team for months in just a matter of minutes.
Every story is different, but almost all of them have a similar ending. First, a few seconds of silence from the client's end, followed by immense astonishment and a comment like, 'Really?! Just one click? So simple? Do you know how many nights I spent searching for a solution…'. And that priceless sight when hands that had just dropped in disbelief shoot up in excitement.
And now, more seriously.
During implementation, after training sessions, or between scheduled full-day consultations, questions often arise. If these questions go unanswered, they come with a host of negative consequences:
They demotivate the team.
Slow down implementation work.
Lead to procrastination when it comes to working with new tools (and often indefinitely), as employees prefer to revert to their old, comfortable technology.
That's why we decided to expand our consulting offerings with BI Assistance packages, where your team will have the ongoing support of experienced consultants, ready to answer any questions about your chosen Business Intelligence technology at any time.
How does the BI Assistance package work, and what does it include - hourly BI consultations?
As part of the package, each of your employees participating in the project receives a specified number of inquiries they can use to contact our experts within a designated timeframe.
Inquiries are logged on a dedicated platform, and we respond to each of them within two business days of registering the ticket.
One inquiry corresponds to one consulting hour, which includes the time the consultant needs to prepare for the conversation and the actual online session with the requesting individual.
We report the utilization of packages to the client, along with our recommendations regarding the development or maintenance of the BI environment.
As part of BI Assistance support, depending on the complexity of the issue, we provide one of the following services:
Problem Solution Methods: We offer guidance on solving the problem along with helpful resources.
Solution on Sample Data Model: This includes providing a solution on a sample data model, especially in cases involving specific types of visualizations, data integration doubts, calculation procedures, and more.
Comprehensive Problem Resolution: For more complex issues, we can directly resolve the problem. This is particularly useful when the problem is related to incorrect data modeling, poor integration with source systems, or flawed logic or architecture.
With BI Assistance packages, we don't build ready-made products, but we guide you in the right direction to solve the everyday problems your team encounters. We effectively remove blockers, which can sometimes result from specific issues not being covered in previous courses on a particular technology.
BI Assistance - hourly BI consultations as post-training support
We also recommend BI Assistance to teams participating in our workshops. This type of collaboration with a consultant works exceptionally well because:
Post-Training Recall: After training, we often remember that a solution was discussed but not the details. Instead of spending valuable time trying to reconstruct the content, reach out to a consultant.
Delayed Implementation: It's common for the real work with a new tool to begin a few weeks after training when many crucial aspects have slipped our minds. Is it time for another refresher training? Not if you use BI Assistance.
Additional Questions: In working with a new application post-training, additional questions often arise, posing significant obstacles. However, it's unclear where to find answers because, in the eyes of the person facing the issue, there's often too much material for full-day consultations and too little for a 5-minute call to the trainer who conducted the training. What's the best course of action? 'Don't tell anyone – maybe the answer will appear on its own, and in the meantime, I'll open my spreadsheet the old way…' Unfortunately, this is a common practice. However, it's better, faster, and more cost-effective to ask a consultant for help.